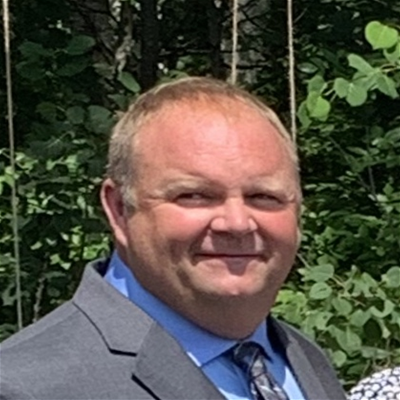 Chad Jung
Owner, Operator
Preferred Striping Inc.
I started striping parking lots as a part time after school/summer job when I was 14, working for Superior Striping in Ramsey, MN. I started out using the old walk behind striping machine. I continued working for Superior Striping after graduating from high school, the company grew each year and the owners were always looking for the latest technology to make our jobs faster and easier. After working as a striper for 26 years, I decided to start my own company, Preferred Striping, with the help of the owners from Superior Striping, which I have had for the past two years.
During my career as a striper, the companies I've worked for and owned have always made it our mission to try new products that come on the market, and even help in inventing products that make the striping process easier and more efficient. Some of the Graco equipment that I've used over the years includes the Light Driver, Auto Layout, Line Laser GL 2000, Auto Guns, and my personal favorite the Electric Driver and Electric Striper. For the past 6 years, I have had the opportunity to participate in the National Pavement Expo, demonstrating the latest technology in our industry to stripers from all over the country. I have remained in contact with many of them, and have enjoyed seeing how innovations in striping technology have helped them grow their businesses.
1/29/2020 3:00 PM