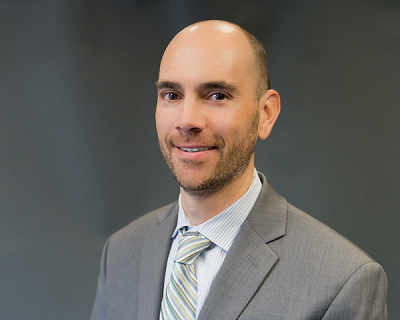 Josh Ferguson is a Partner and Co-chair of the Philadelphia and Cherry Hill offices of Freeman, Mathis & Gary. He is a highly experienced attorney with an array of experience in high exposure tort, construction defect, environmental, employment and commercial litigation claims.
Mr. Ferguson serves as general counsel for a wide variety of businesses, including those in the construction, snow and ice management, power sweeping, landscaping, and property management industries. Mr. Ferguson regularly advises clients on pending legislation at the Federal and State levels. He has drafted legislation on behalf of various industries, and has been asked to speak in Washington, D.C. and Harrisburg, Pennsylvania before House Committees.
He has presented seminars and has been a keynote speaker at events throughout the United States on First-Party and Third-Party automobile insurance, contract review/creation/negotiation, risk management, bad faith claims and general claims handling. Josh has appeared on a variety of radio and online programs, and has published articles in diverse legal and trade association publications. Josh also serves as an Arbitrator/Mediator in Pennsylvania.
2/1/2020 10:00 AM